On November 21, Plastiflex officially opened its new head offices and innovation center in Paal-Beringen, Belgium. In this brand-new facility, our engineers will develop exciting new products.
A state-of-the-art innovation center
At Plastiflex, we deeply value new technologies. That's why we have invested heavily in a state-of-the-art innovation center, where our engineers will develop new products to be rolled out in one of our 6 factories around the world.
Our customers, typically OEM's, will use these new products to produce medical devices, household appliances, pool cleaners and industrial appliances and tools.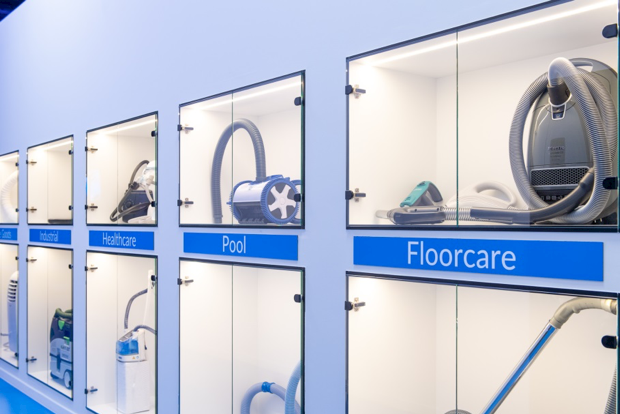 To celebrate the official opening, we held a big inauguration party, which was attended by Wouter Beke (Minister in the Flemish Government), Thomas Vints (Mayor of the City of Paal-Beringen) and Tom Vandeput (Deputy Governor of the Province of Limburg).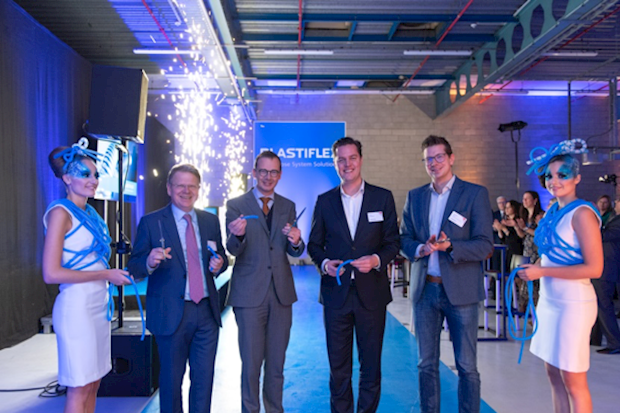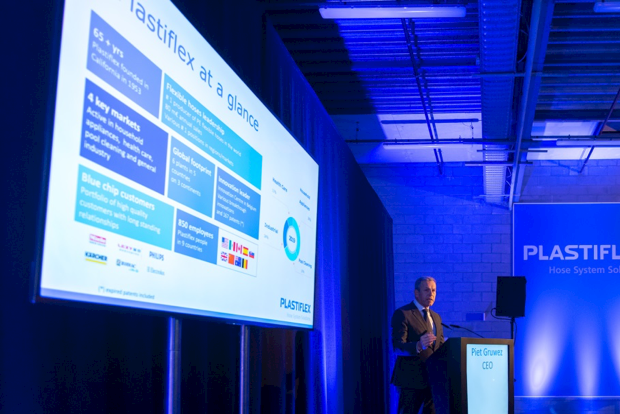 New patents for health care
Meanwhile, Plastiflex has also been investing in the development of new patents for the health care market. Heated tubes, for example, designed to avoid moisture build-up in respiratory-care circuits.
These products are used by patients all over the world for sleep (CPAP devices) or respiratory care applications (ER, ICU, neo-natal, etc.).
In order to further strengthen our position in these health care markets, we have built a dedicated clean-room facility within our innovation center.
Want to learn more?
Do you want to learn more about our new products? Feel free to visit our solutions page or simply get in touch with us. We are happy to answer all of your questions!